We are moving faster into the future and into custom app development. Based on the already convenient and smoothly running Vocotext app, we have developed custom apps based on your company's brand and needs. You get all the amazing features and functions from the Vocotext app, but packaged in an app that is a 100% yours.
Given that your smart phones are with you almost 24-hours a day, you can be rest assured that this is the case for your clients and customers as well. Why not leverage this knowledge and use the facility and convenience of an app to communicate and keep connected with your customers without taking up too much time or space let alone investment.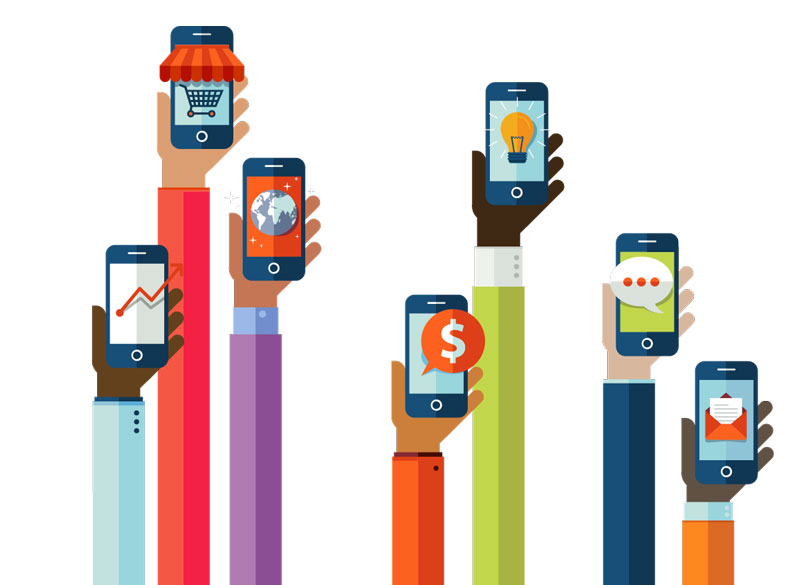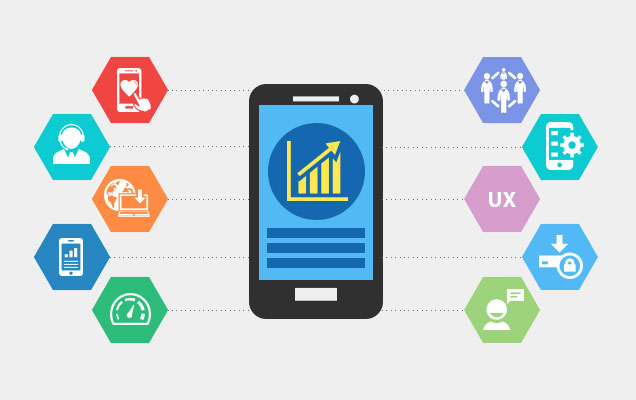 Our customized app development can help you improve productivity and certainly bring back ROI. With us comes a professional app development team that has the experience and know-how in developing a B2C app that is functional and constantly improving.
By having your customized app, you can benefit via data mining and capturing using our many features both in the Android and iOS versions to gain customers and create stronger personal relationships with them, which will be appreciated all around. These always brings in more income and less need for extravagant expenses. Regardless of the type of business you run, our app can serve and help your small or medium enterprise grow. B2C apps are the core of customer service today.
Quick production
We have years of experience and are constantly upgrading both our in-house and our client apps. Therefore we have the formula ready to create your app fast, without delay and ensuring you get on to leveraging it and promoting it to your customer base in no time.
Industry Experts
We have been in this business for 10 years now and have catered to a vast amount of industries. We are happy to share our expertise, experiences and know-how in order to ensure your app is the right one with the right features and functions.
Cost Efficient
With our time saving steps to getting your app off the ground, this indirectly reduces costs on your side and helps increases profit as a whole.
Adaptive
Our apps can begin at any size and be made to scale as your needs scale and the demands from your audience grows too. No need for total make-overs that are costly and time consuming.
Mobile Enterprise Apps from Us:
We do everything for you from A-Z
We have a ready system to quickly get your app off the drawing board and into mobile phones
Data is key to the growth of your business
We design the app, program it and design the back end software as well as the dashboard for you. We also get the app approved and onto the various mobile app stores for instant distribution
Data from apps are real time and the most accurate given that it is directly from the user itself
Data from apps are real time and the most accurate form of collating data. It is used directly by the consumer; your customers. The numbers accumulated in your Merchant Dashboards don't lie. Immediately make decisions on campaigns, promos and more to enhance your products or services as well as increase profits
There is an app for almost everything! Why don't you have one yet?
Don't get left behind! It's time your business had an app to increase Business to Human interaction. Many companies hold back on this next step due to the ridiculously huge monetary and time investment, besides needed to get buy-in from everyone in the company as well as needing to accelerate the learning and experiment curve. We eliminate all that!
Let's Go
Let's Get Your App Built!